Arte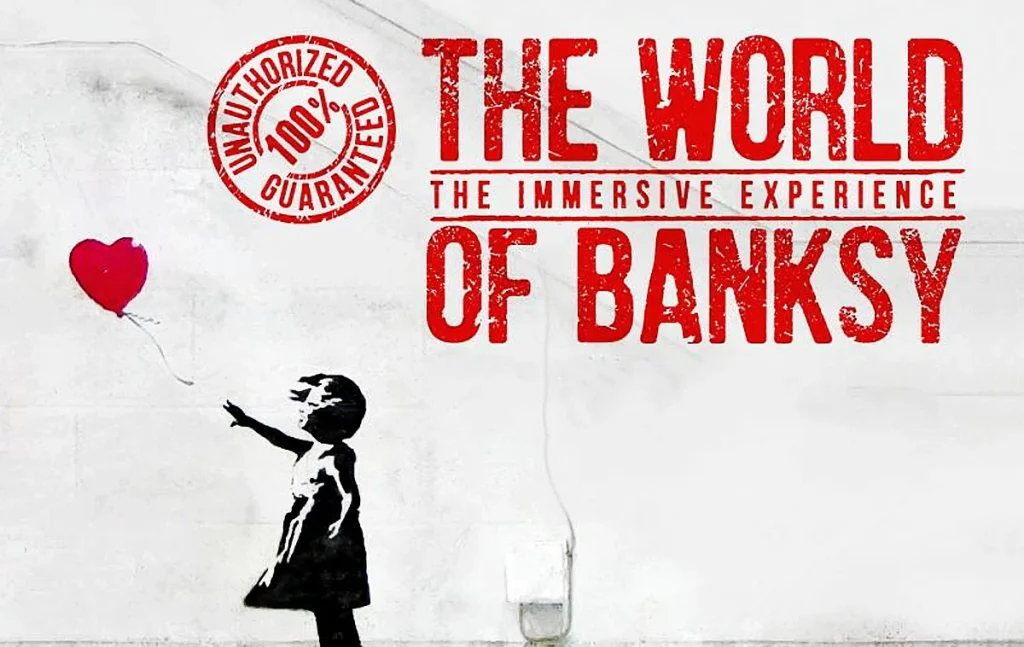 The World of Banksy: a Roma la mostra sull'artista sconosciuto più famoso al mondo
The World of Banksy, la mostra sul celebre street-artist, sarà a Roma dal 21 giugno 202 al 28 maggio 2023. La Stazione di Roma Tiburtina ospita l'esposizione dal titolo "The World of Banksy – "The immersive experience" dedicata proprio all'artista sconosciuto più famoso al mondo.
Dopo il successo riscontrato alla Stazione Centrale e al Teatro Nuovo di Milano e nelle città di Parigi, Barcellona, Dubai e Torino, la mostra arriva nella sala espositiva della stazione romana.
Banksy è uno dei misteri del nostro tempo. Nella mostra viene analizzata la capacità di Banksy di integrarsi nello spazio e di non conoscere confini. Riesce a raggiungere zone di guerra e conflitti dove nemmeno le istituzioni riescono ad arrivare. Il percorso propone oltre 100 opere che raccontano il mondo del misterioso artista britannico, famoso per affrontare con ironia temi politici e di denuncia sociale.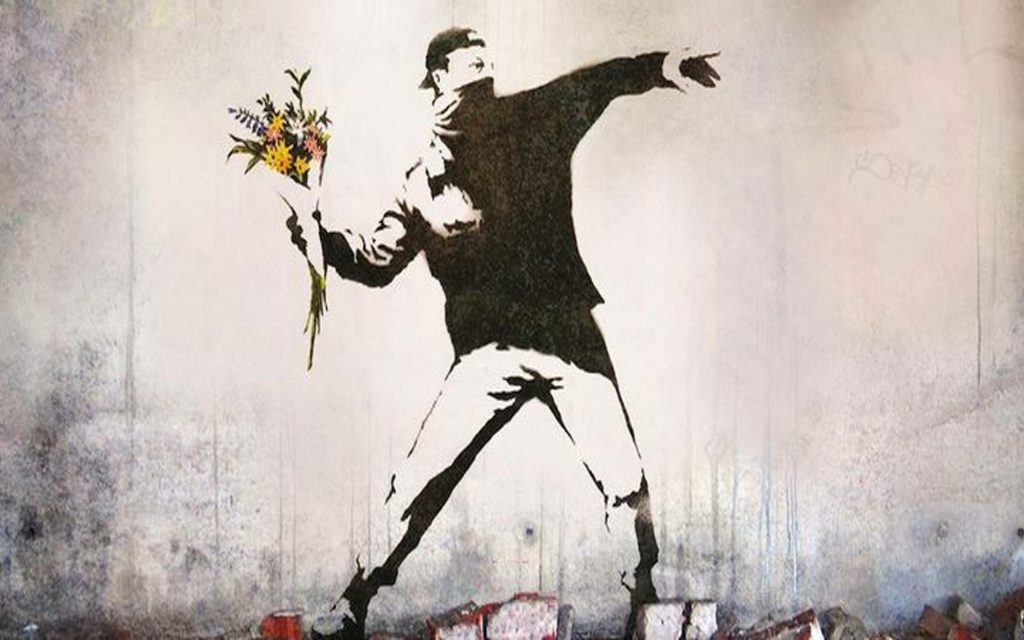 Quando
Data/e: 21 Giugno 2022 – 28 Maggio 2023
Orario: 10:00 – 20:00
CHIUSURA ESTIVA: Da lunedì 8 adomenica 21 agosto 2022
 
Dove
Stazione Tiburtina
Stazione Tiburtina – Roma
 
Prezzo
da 14,50 €